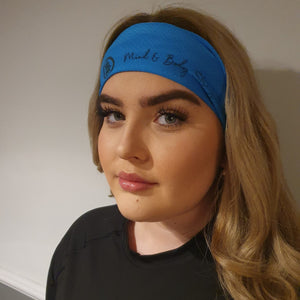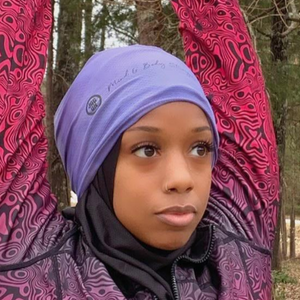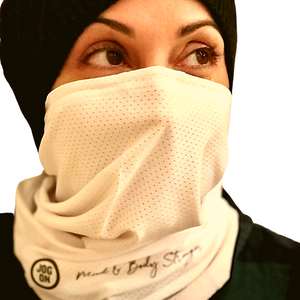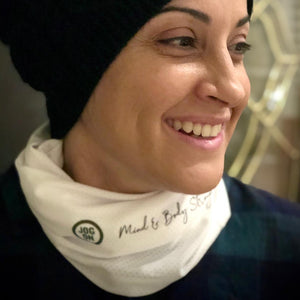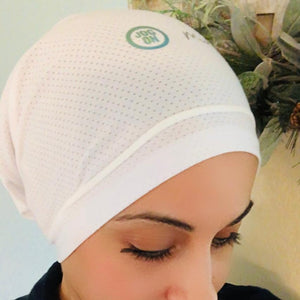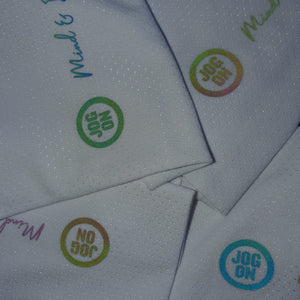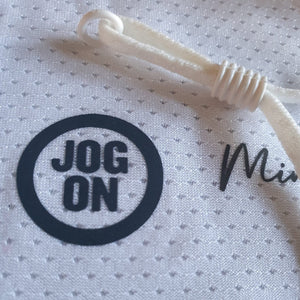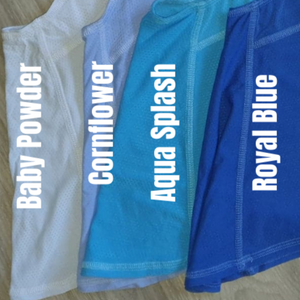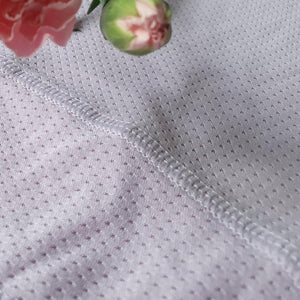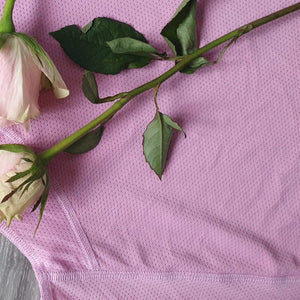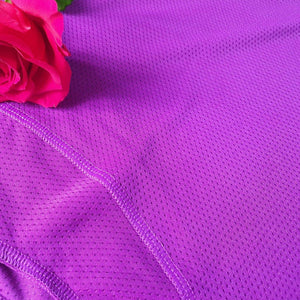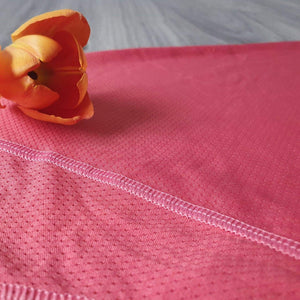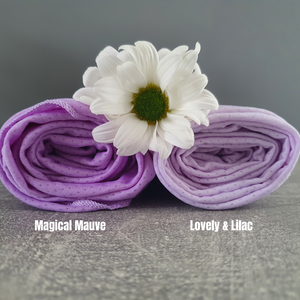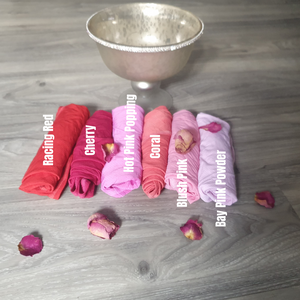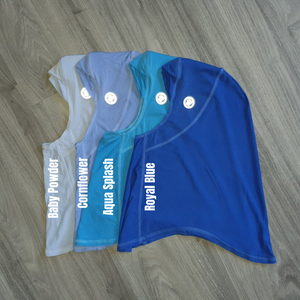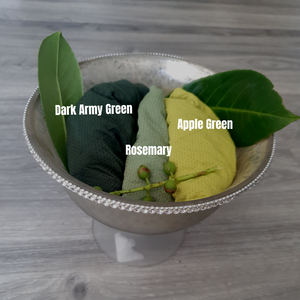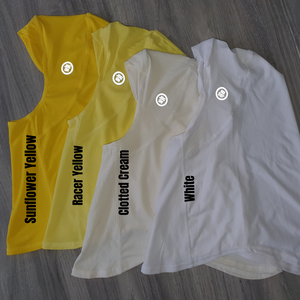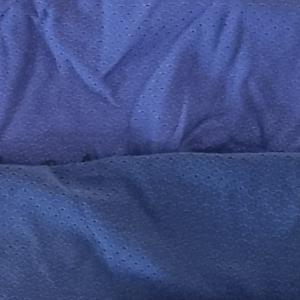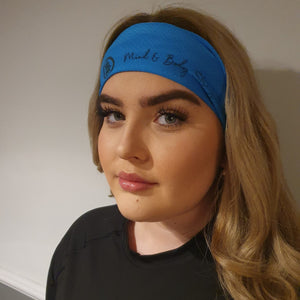 Multi-Style Sports Snood
A multi-functional tubular sports snood that can be worn many ways, serving many purposes. Especially handy during the pandemic as a breathable face covering. 

Product Description
Hair tie-back, 
Under bonnet for our Sports hijabs
Complete Head or hair cover
Neck Warmer
Sweat- Absorber
Wrist Band
Head protection
Face protection
Nose and Mouth covering
Breathable non-medical mask and many more ways to wear.
All weather protective coverage - sun shield in the summer and cold and wind 
Let's see how you wear yours by tagging us @jogonsportswear on social media!

 Fabric and Care Instructions
Breathable, light-weight and soft Jog On Moist-Vape Mesh fabric
Moisture evaporating, air flow technology
All weather, sun or wind shield. Hot temperatures or cold air protection
Features Jog On logo and tagline 'Mind & Body Stronger' in black that reflects colour-changing rainbow effect (pot luck colours)
Colour shades may vary according to screen resolution and the home dye process from white to the colour of your choice.
100% Mesh polyester

Always wash below 30 degrees C and never tumble dry. Wash with like colours. As with all clothing, do wash before wearing if you are prone to allergies or have skin conditions that might be effected by new clothing or dyes.