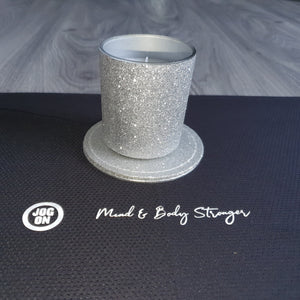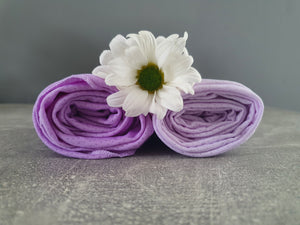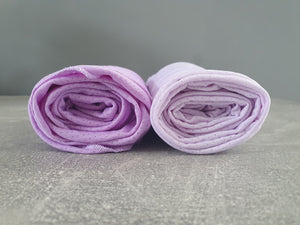 Multi-Style Sports Hijab
 If you don't want to compromise your signature hijab style while working out, this sports hijab is for you! The Sports Hijab that can be worn just the way you like it in and out of the gym. Moroccan turban? African knot? Pinned or unpinned? The variations are endless with this Multi-Style Sports Hijab. How will you wear yours?
#MindAndBodyStronger
In Jog On Moist-Vape fabric designed to keep you cool so you can stay focused on your work out. Shape it into your favourite style.

CARE & MATERIAL
Poly-Mesh cooling technology
Heat release, inter-cool air flow pores
Moist-Vape, Sweat Wicking technology that keeps you dry
Available in 3 standard colours – Black, White and Charcoal Grey
FOR LIMITED TIME ONLY - BESPOKE COLOURS WHILE STOCKS LAST!
 Colour changing Copper Jog On logo and tag line 'Mind & Body Stronger'
60cm x 168 cm approx
Machine wash below 30 degrees C and never tumble dry. Wash with like colours. If you are prone to allergies we recommend washing all clothing prior to wearing.
Perfect for gym or everyday wear, especially in hot weather. For high impact and teams sports we recommend the pull on style Jog On Sports Hijab.  
Don't forget to follow us on Instagram, FaceBook and Twitter. Tag us @jogonsportswear and use the hashtag #JogOnSportsHijab so we can see you getting #MindAndBodyStronger